Sanguine Sonata Session is a 1-track long single by Myoukochou. Catalogue number: RR-MKC-2201
Links
Artwork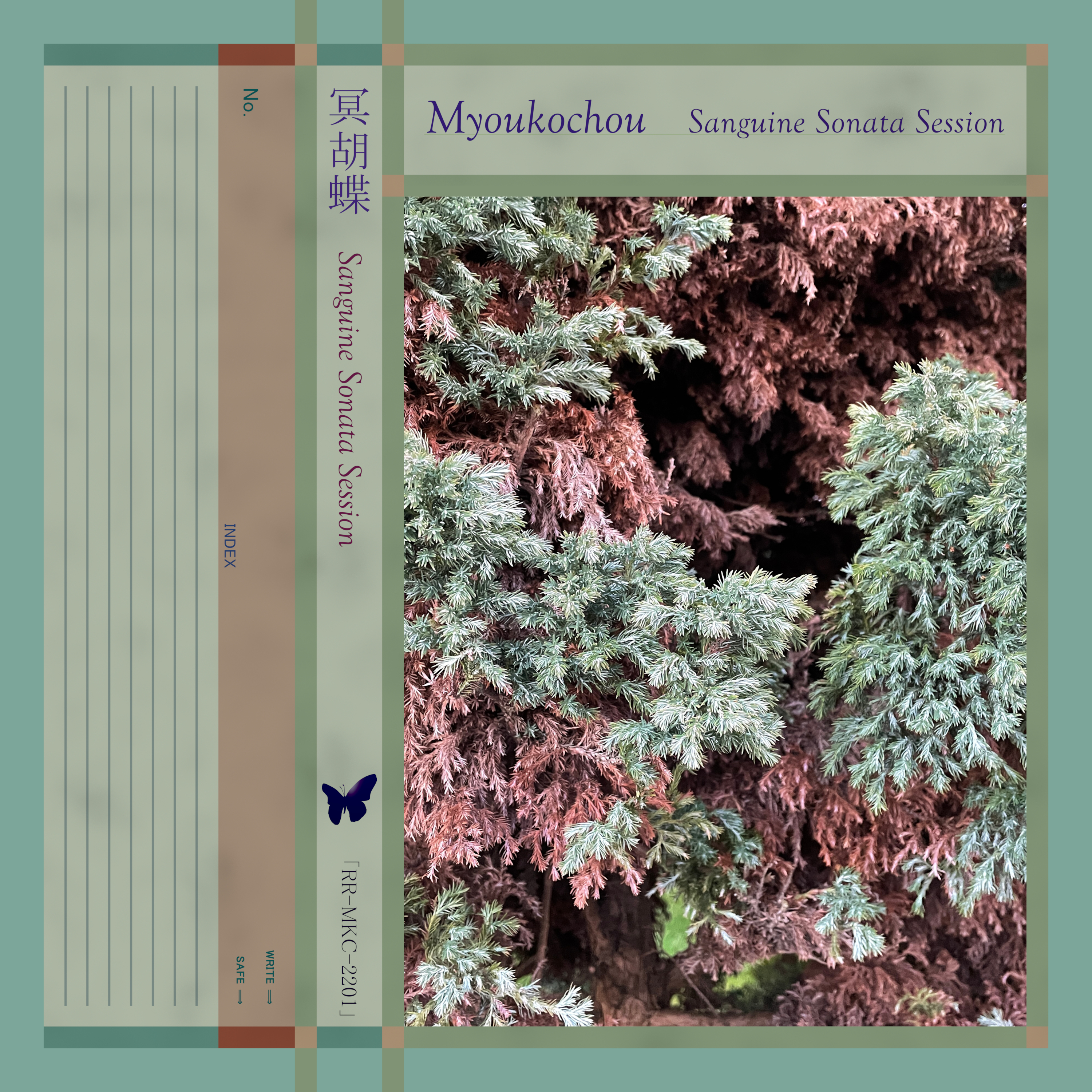 About
Made on-stream on https://twitch.tv/myoukochou on 4 March 2022, and released on 17 March 2022.
Credits
Produced with REAPER and played on an Alesis VI61. 
Instruments: Arturia V Collection 7, AIR Loom, Audjoo Helix, Spitfire Audio: Cinematic Soft Piano, Intimate Strings, LABS, Darkstar - Haunted House.
Effects: Valhalla Shimmer, Valhalla SpaceModulator, MFlanger, MPhaser, FrontDAW, Arturia Tape Mello-FI.
Mixed and mastered with TDR Kotelnikov, TDR Nova, and iZotope Ozone 9 Elements.
Album art: Alyssa Kimberley Rowan, self-produced; digital and photography.
© 2022 Alyssa Kimberley Rowan • ℗ 2022 Rowan Recordings • See Copyright Policy.