Inertial Reference Frame is a 1-track single by Alyssa Rowan. Catalogue number: RR-AKR-2001
Links
Artwork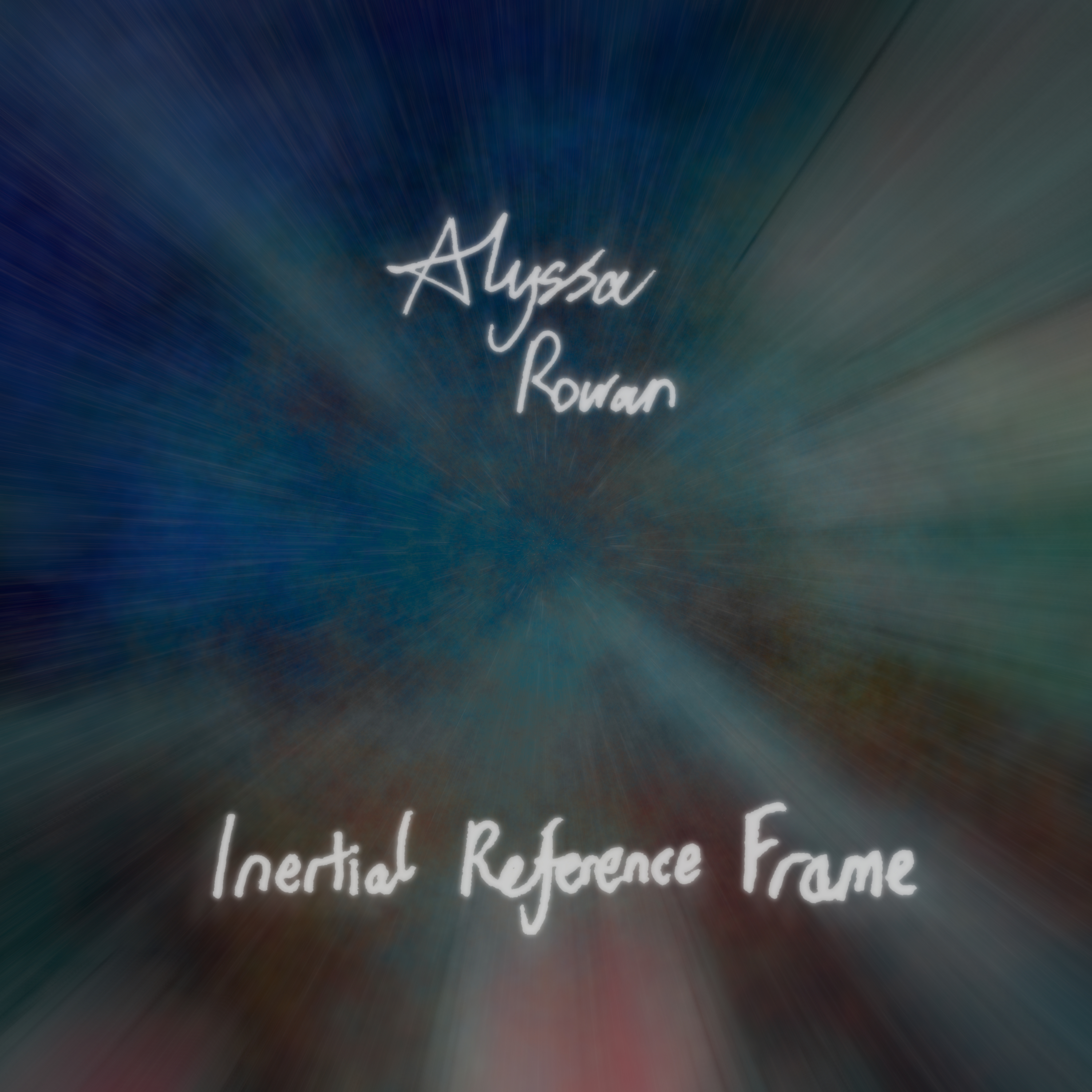 About
A spacey, standalone, somewhat melancholic track that didn't quite fit on Split Infinity.
Credits
Produced with REAPER and played on an Alesis VI61.
Instruments: Spitfire Audio: Cinematic Soft Piano, and Intimate Strings; iZotope Iris 2.
Effects: Exponential Audio Nimbus; Valhalla Shimmer, Supermassive; MeldaProduction MConvolutionEZ; Xfer SerumFX, OTT; iZotope Vinyl.
Mixed and mastered with TDR Kotelnikov, iZotope Neutron 3 Elements, and iZotope Ozone 9 Elements.
Album art: Alyssa Kimberley Rowan, self-produced; digital and ink on paper.
© 2020 Alyssa Kimberley Rowan • ℗ 2020 Rowan Recordings • See Copyright Policy.